S O L V I S T A # 6 1


2 bedroom, 1 3/4 bath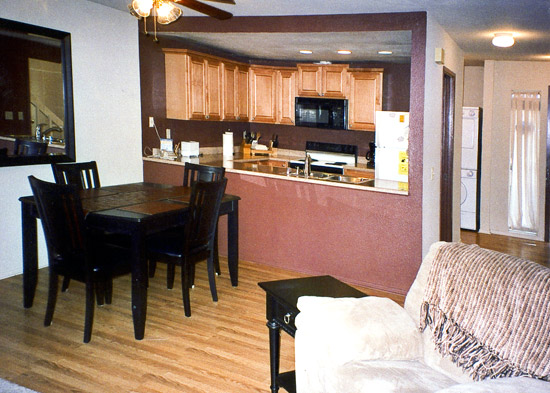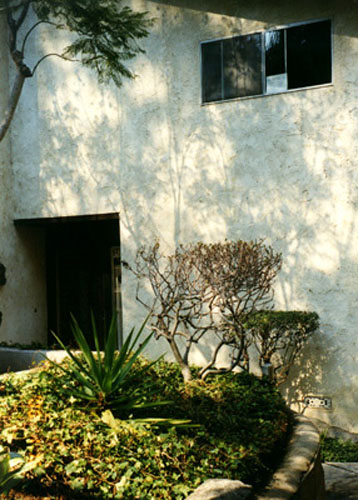 Click here for more . . .
$330 per night. $130 cleaning fee (Summer Rate)
$230 per night. $130 cleaning fee (Winter Rate) Pool & Spa Not Open in Winter
All newly remodeled, 2 bedroom, 1 & 3/4 baths. King bed in each bedroom, Sleeper Sofa in livingroom. Microwave, coffeemaker, washer/dryer, bar-b-q, VCR/DVD, phone. 35" TV in livingroom, with TV in each bedroom. Pool and Wireless Internet Connection. Included: Golf Cart with proof of insurance, valid driver's license and sign responsibility for tickets and accident. (golf carts rent for $30-$40 per hour downtown). Please Smoke on Balcony.
*Pool (not heated) and spa at club house
*Large, airy design
*Wi-Fi Available
*Please smoke on balcony
If you are interested in this or any Catalina Getaway Rentals property please contact us.
"We Bend Over Backwards With Friendly, Professional Service"
(All properties are subject to a 12% bed tax. All rates listed on this site are Summer rates and subject to change. Call for off-season rates at very nice savings!)
---
Rental Property | Property for Sale | About CGR | Contact | Home


© H U N T & A S S O C I A T E S
P.O. Box 2148 | Avalon, California 90704 | 310-510-2721 | Fax: 310-510-7234